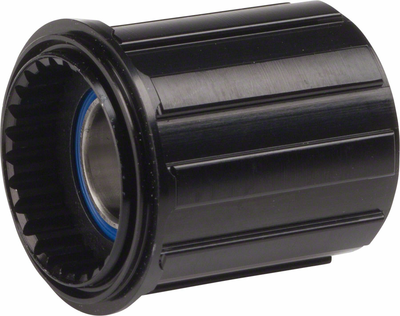 Ratchet freehub bodies have a gloss finish and don't have a seal, as this is fixed on the hub shell. The Ratchet System was the first of this type for DT Swiss; used in the mid-range products like the 350 hubs.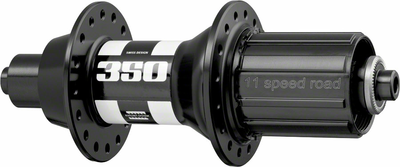 The new standard for durability and price. - Patented Star-Ratchet system - Contact-free seals and high precision build guarantee smooth bearings - Press-fit end caps allow tool-free maintenance and conversion
Direct power meets simplicity—running smoothly day-in and day-out. The 350 hub was developed according to the credo: Reliability meets simplicity. The simultaneous engagement of the ratchets and the resulting large engagement area provide reliability. The plugged construction allows easy maintenance without the need for tools. Adaptation to different axle standards or modification of the engagement angle is also possible with just a few manual steps.